Morrisette Design works with you to achieve your design goals. Together, Melissa and Nicole bring experience, technology, and artistic style to create the design of your dreams.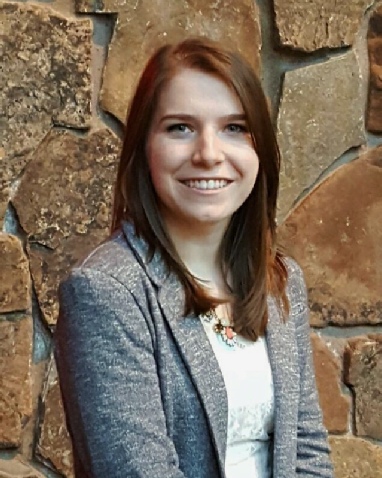 Melissa Morrisette
Interior Designer
Melissa has been practicing interior design for over a decade, creating beautiful and comfortable interiors for her clients to enjoy. She is an experienced project manager in both residential and commercial design, specializing in custom furniture, cabinetry and material selection. Her passion is working with clients helping them create a home that not only reflects their lifestyle, but spaces that inspire and bring them great joy for many years to come. She has a Bachelor's degree in Fine Art and Interior Design from the Seattle Art Institute and an MBA from the University of Phoenix. Melissa is a Seattle native, she loves spending time with her children, family, friends, artists and hiking in the PNW.
Favorite Artist - Georgia O'Keeffe
Favorite Architect - Frank Lloyd Wright
Nicole Hahn
Interior Designer
Nicole has an Associate of Arts Degree in Interior Design from FIDM/Fashion Institute of Design and Merchandising and a Bachelor of Arts Degree in Interior Design from Bellevue College. She practices both residential and commercial design with her expertise being in space planning and 3-D renderings. Nicole enjoys reimagining the layout of one's home in order to create interiors that are functional, inviting, and a direct reflection of her clients' lifestyle. Nicole loves to incorporate antiques, found objects, and other one of a kind pieces into her designs because she believes that every home should tell a story. Nicole is a native of the Pacific Northwest who loves photography, traveling, golden retrievers, and creme brûlée.
Favorite Artist - Edouard Manet
Favorite Architect - Tadao Ando
MORRISETTE DESIGN
(805) 419-5223
BELLEVUE, WA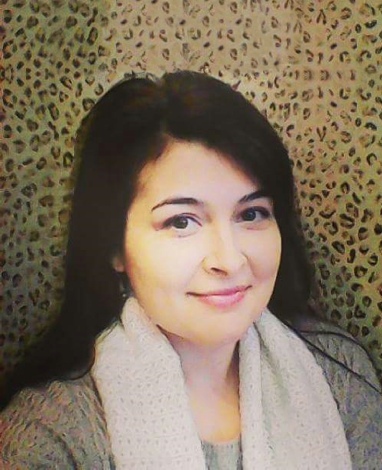 Copyright ©2017 Morrisette Design